A GREAT HONOR FOR OUR PRESIDENT
Prix reconnaissance 2019 remis à Dre Monique Rozon-Rivest
The atmosphere was great, and we are proud to have introduced an exceptional woman to the Ordre des Bâtisseurs: Dr. Monique Rozon-Rivest.
With this high distinction, the CCIVS wishes to underline the contribution of an exceptional person during the annual gala. This person must have made an exceptional contribution to the development and influence of the region and have demonstrated social and professional commitment during her career.
Dr. Rozon-Rivest has distinguished herself for her community involvement, her love of her profession and of human beings. She has been able to link businesspeople to philanthropic causes and has been a pioneer in her field in the Vaudreuil-Soulanges region.
Congratulations Monique, we are very honored to work with you!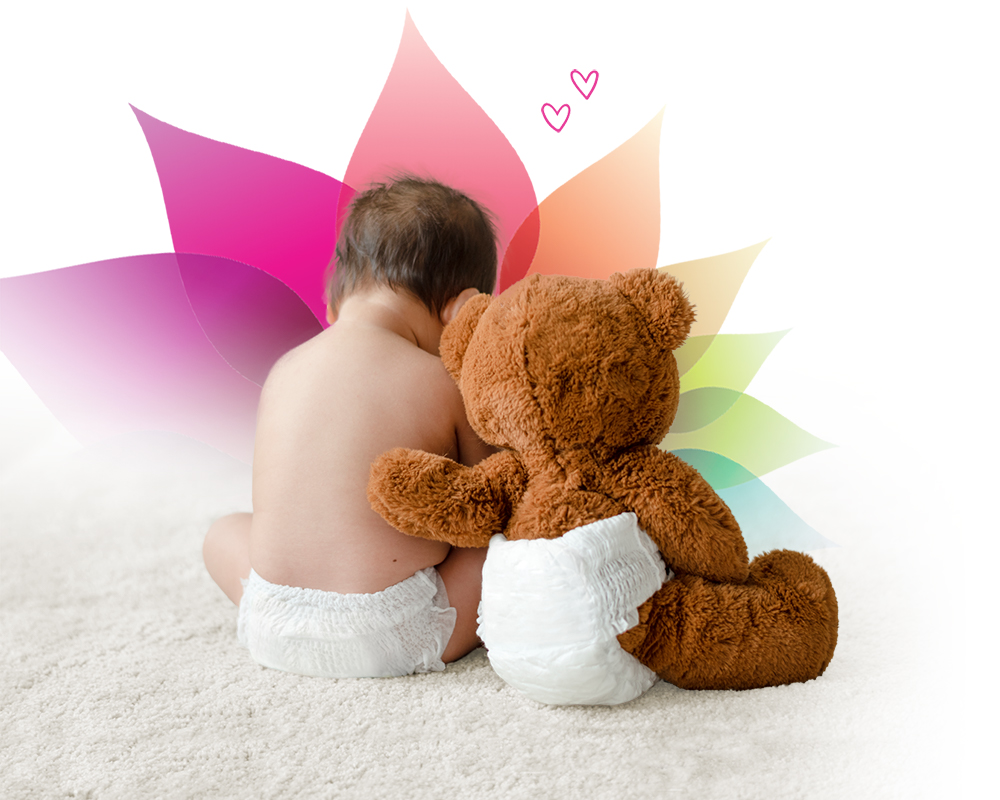 I give
Yes, your donation makes a difference!
An old saying says that it takes a village to raise a child. At the Vaudreuil-Soulanges Children's Foundation, we believe that joining forces is an important source of change in our community. The FEVS supports and promotes prevention efforts so that all children in our region have the right to dream and succeed. Let's not underestimate the importance of giving. Together, let us help children to reach their full potential.
Giving is receiving.
Our children are also our future.