An activity filled with smiles for our children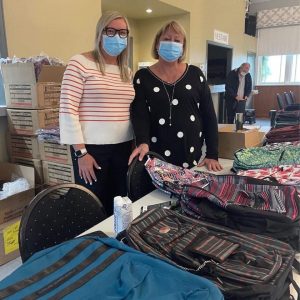 On August 23and 24, the activity Your school bag like everyone else took place at the Opti-Centre in Vaudreuil-Dorion. On this occasion the Vaudreuil-Soulanges Children's Foundation distributed school bags, snowsuits, boots, sneakers, spring-fall coats, lunch boxes, water bottles and bags for sportswear.
The smiles in the eyes and the pleasure of all the children who came to choose their own school supplies were simply priceless! Also, we had the great privilege to learn how to sayWelcome in Ukrainian… Laskavo Prosymo… The tears of gratitude in the eyes of the Unkrenian moms and dads moved us to the core… ♥️
A huge thank you to all the donors who make it possible for the Foundation to have such a humane commitment to the children of our region.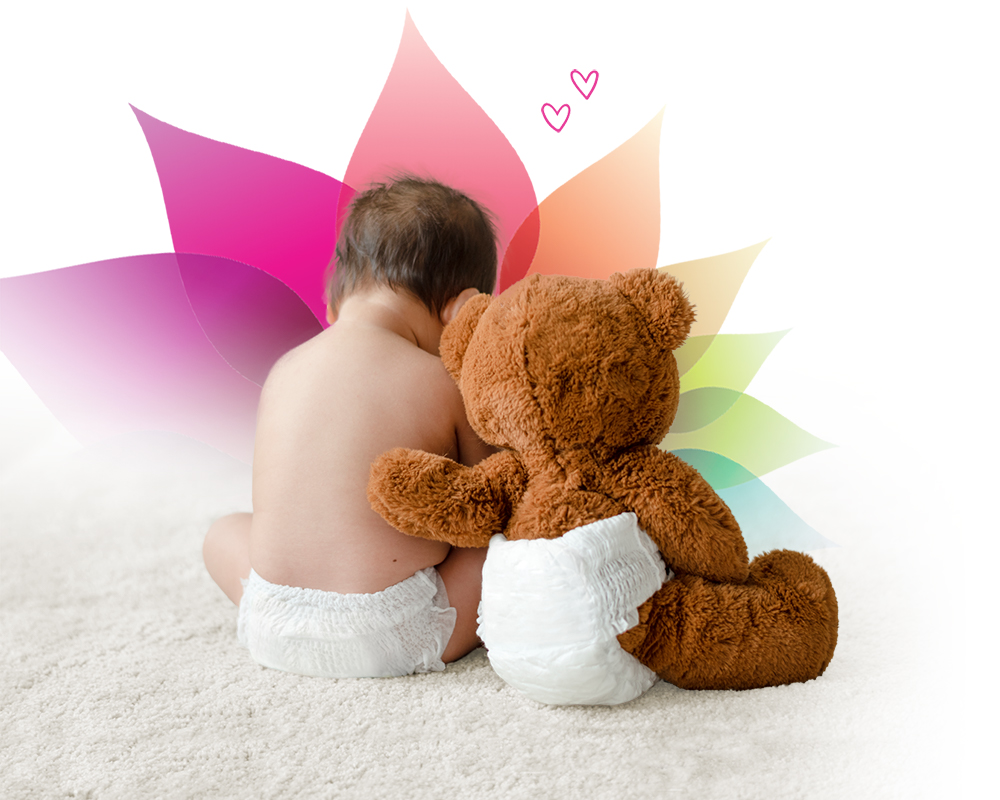 Je donne
Oui, votre don change la donne!
Un vieil adage dit que ça prend un village pour élever un enfant. À la Fondation des enfants de Vaudreuil-Soulanges, nous croyons que le rassemblement de nos forces est une source importante de changements dans notre communauté. La FEVS soutient et appuie les efforts de prévention pour que tous les enfants de notre région aient droit à la chance de rêver, de réussir. Ne sous-estimons pas l'importance de donner. Ensemble, aidons les enfants à devenir.
Donner, c'est recevoir.
Nos enfants, c'est aussi notre avenir.