A huge thank you
Every year for the past three years, Les Habitations P.L. Langevin has donated $5000.00 to the Children's Foundation of Vaudreuil-Soulanges to finance our many projects. These donations make a real difference in the lives of hundreds of children in vulnerable situations in our great region.
We can count on you. Thank you for your support!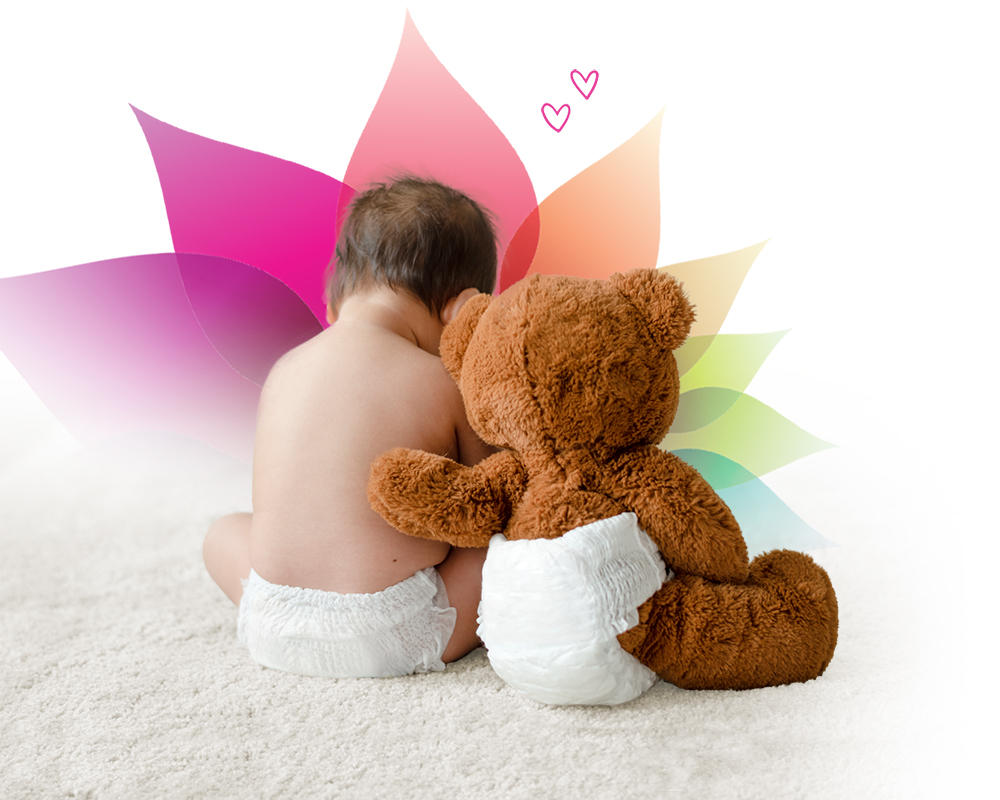 Je donne
Oui, votre don change la donne!
Un vieil adage dit que ça prend un village pour élever un enfant. À la Fondation des enfants de Vaudreuil-Soulanges, nous croyons que le rassemblement de nos forces est une source importante de changements dans notre communauté. La FEVS soutient et appuie les efforts de prévention pour que tous les enfants de notre région aient droit à la chance de rêver, de réussir. Ne sous-estimons pas l'importance de donner. Ensemble, aidons les enfants à devenir.
Donner, c'est recevoir.
Nos enfants, c'est aussi notre avenir.