Every year for the past three years, Les Habitations P.L. Langevin has donated $5000.00 to the Children's Foundation of Vaudreuil-Soulanges to finance our many projects. These donations make a real difference in the lives of hundreds of children in vulnerable situations in our great region.
We can count on you. Thank you for your support!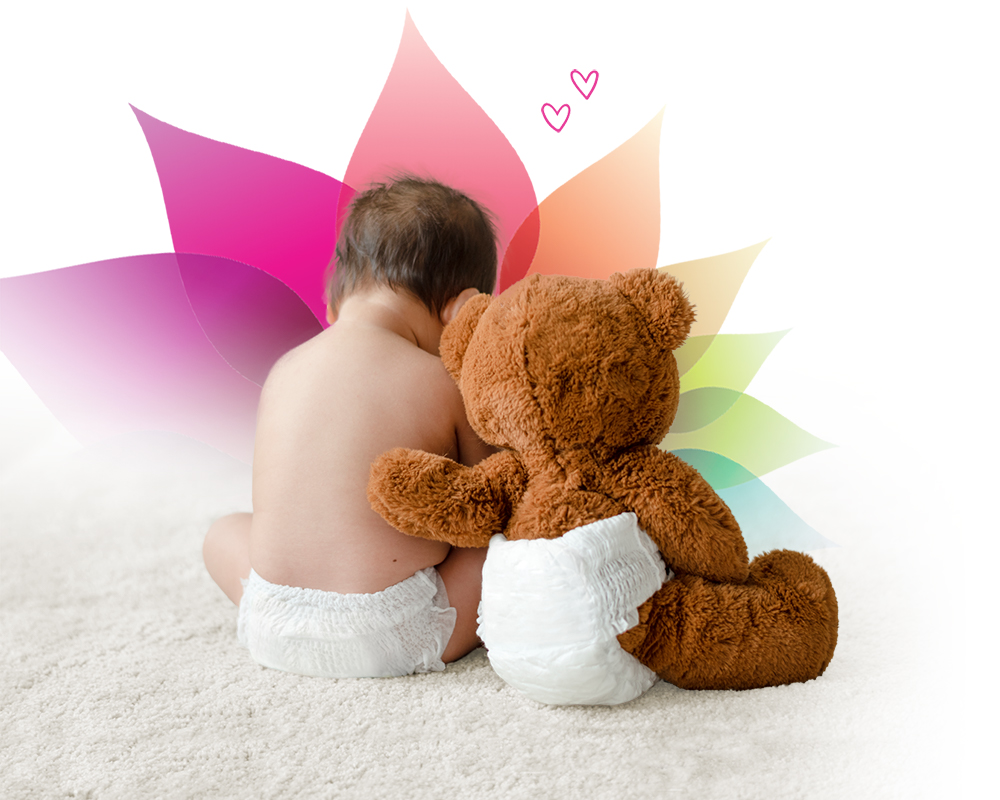 I give
Yes, your donation makes a difference!
An old saying says that it takes a village to raise a child. At the Vaudreuil-Soulanges Children's Foundation, we believe that joining forces is an important source of change in our community. The FEVS supports and promotes prevention efforts so that all children in our region have the right to dream and succeed. Let's not underestimate the importance of giving. Together, let us help children to reach their full potential.
Giving is receiving.
Our children are also our future.