Your school bag like everyone else continues its great story
The annual « Your school bag like everyone else" event, organized by the Vaudreuil-Soulanges Children's Foundation(FEVS), was a great success on August 22 and 23. This initiative provided valuable assistance to 306 children from 175 families, supplying them with school bags, school supplies, lunch boxes, a reusable sandwich bag, running shoes and coats for the spring-fall season.
25 volunteers dedicated themselves for the distribution to the children. Happiness and delight were clearly visible on the faces of local children as they chose their back-to-school items.
The program welcomed 72 new families, who were able to benefit from FEVS resources thanks to advertising by local municipalities.
The Foundation's support was reinforced by the collaboration of CISSSMO community workers and organizers, as well as workers from community organizations. A significant contribution was made by Moisson du Sud-Ouest, which generously donated school supplies.
FEVS would like to highlight the presence of the Éclaireurs Program and a CISSSMO outreach worker, as well as Accès Loisirs, who met with each family to offer them services in the community or at the CLSC.
A second distribution will take place in early November, this time for winter clothing such as snowsuits, tuques, mittens, neck warmers and boots. The 175 families registered will receive information on the exact date and time of this distribution.
The FEVS expresses its sincere gratitude to all those who contributed to this event, underlining that these joint efforts enable all children to have access to essential resources that promote their educational success and social development. ♥️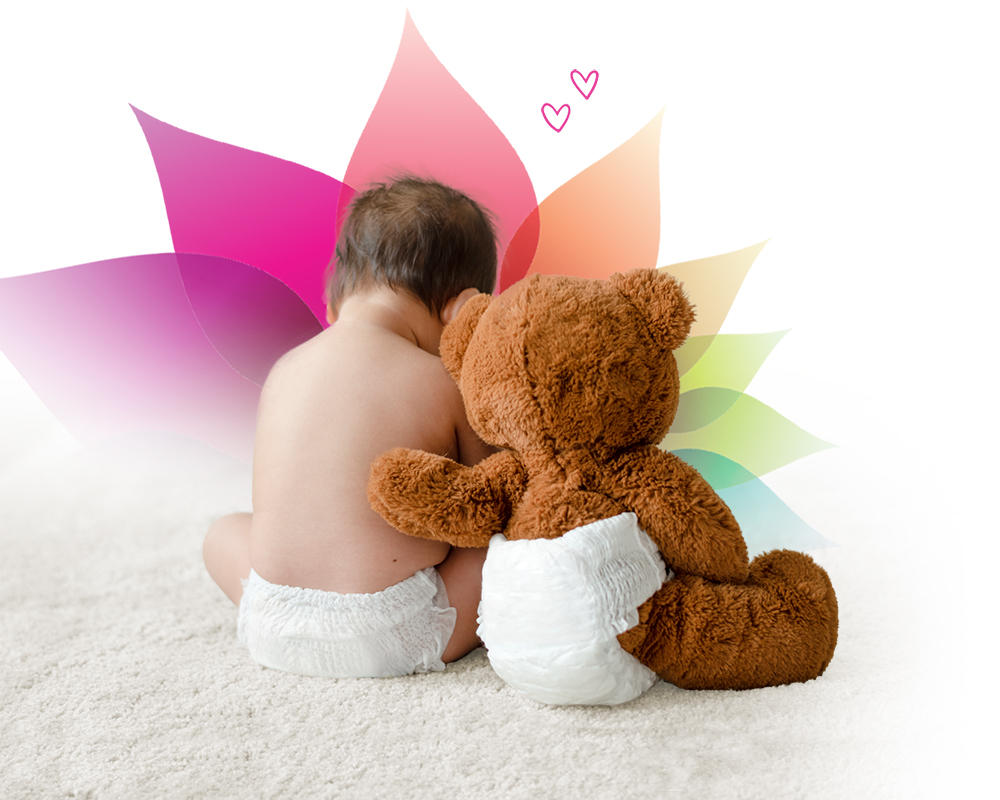 Je donne
Oui, votre don change la donne!
Un vieil adage dit que ça prend un village pour élever un enfant. À la Fondation des enfants de Vaudreuil-Soulanges, nous croyons que le rassemblement de nos forces est une source importante de changements dans notre communauté. La FEVS soutient et appuie les efforts de prévention pour que tous les enfants de notre région aient droit à la chance de rêver, de réussir. Ne sous-estimons pas l'importance de donner. Ensemble, aidons les enfants à devenir.
Donner, c'est recevoir.
Nos enfants, c'est aussi notre avenir.