COLLÈGE BOURGET STUDENT INITIATIVE Nothing less than $1,756.58
A generous gesture – Mission accomplished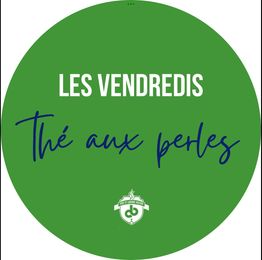 Young students with an obvious entrepreneurial and philanthropic streak led a committed and enthusiastic fundraising project for our foundation during the 2022-2023 school year. And they can say, "Mission accomplished!
LES VENDREDIS Thé aux perles raised $1,756.58. The money was donated to the Children's Foundation of Vaudreuil-Soulanges at a special gathering where enthusiasm, pride and creative spirit were palpable.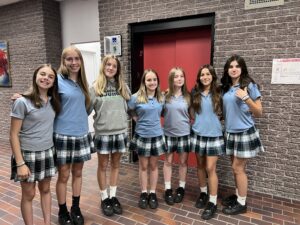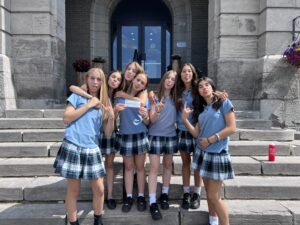 Aly Harvey, Isabelle Bertrand, Mathilde Poirier, Anaïs Lepage, Romane Duret, Sara Vézina and Elana Fournier – the Vaudreuil-Soulanges Children's Foundation thanks you for your initiative, but also for the inspiration you provide for other projects of this kind.
We would also like to thank Marie-Êve Gosselin, Secondary 2 respondent, who acted as administrator for the above-mentioned students. Her dedication to the school community demonstrates her awareness of the needs and opportunities for Collège Bourget to support the local community.
This remarkable initiative, led by dedicated students, demonstrates incredible generosity to local children in vulnerable situations.
In conclusion, the students of Rigaud's Collège Bourget deserve recognition for their invaluable contribution to the Children's Foundation of Vaudreuil-Soulanges. Their commitment to the well-being of local children is an inspiration to us all. We thank them warmly for their dedication. We hope that their example will inspire our community to get involved in local charities. Together, we can build a better "Future" for all the children of Vaudreuil-Soulanges.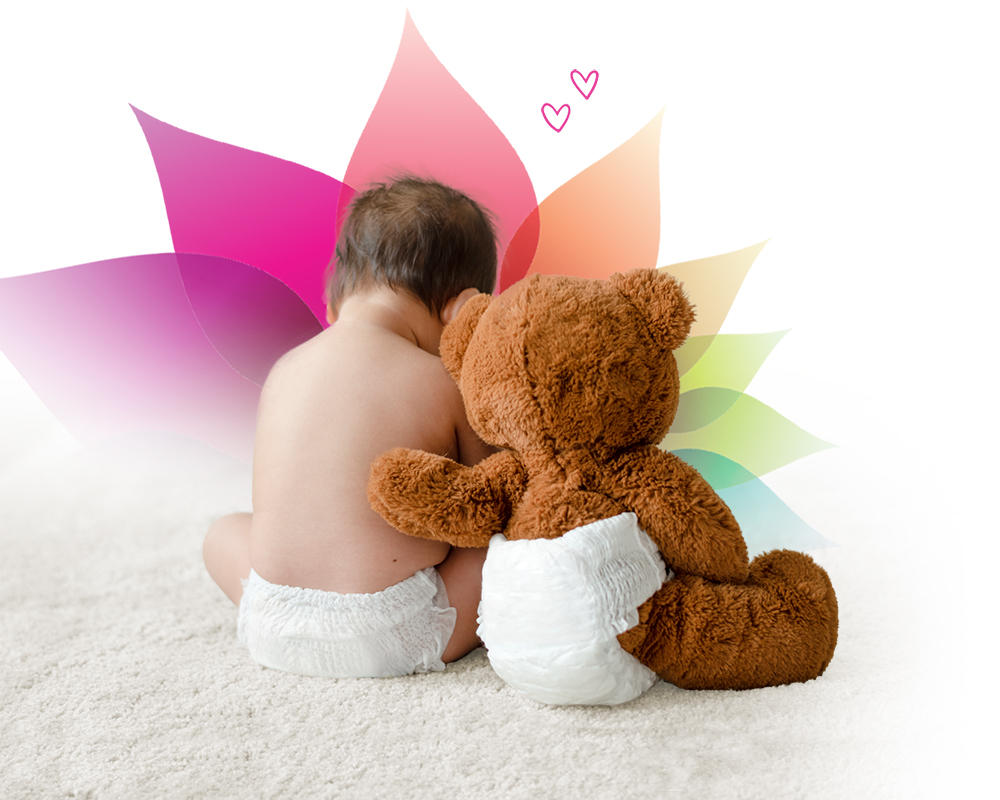 Je donne
Oui, votre don change la donne!
Un vieil adage dit que ça prend un village pour élever un enfant. À la Fondation des enfants de Vaudreuil-Soulanges, nous croyons que le rassemblement de nos forces est une source importante de changements dans notre communauté. La FEVS soutient et appuie les efforts de prévention pour que tous les enfants de notre région aient droit à la chance de rêver, de réussir. Ne sous-estimons pas l'importance de donner. Ensemble, aidons les enfants à devenir.
Donner, c'est recevoir.
Nos enfants, c'est aussi notre avenir.