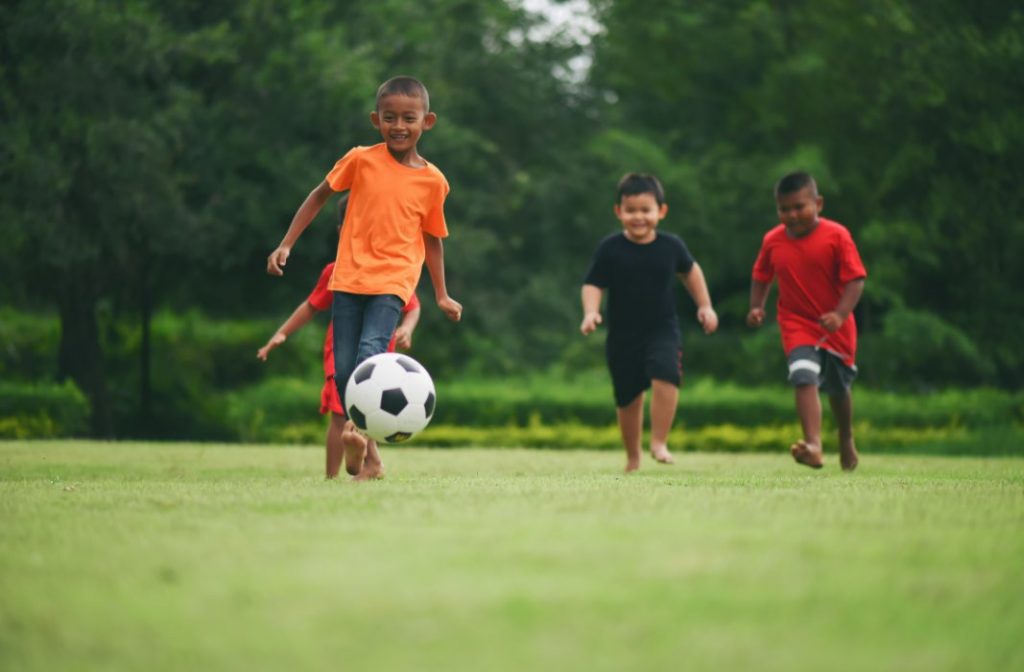 About us
Help us help children
Created in 1994, the Children's Foundation of Vaudreuil-Soulanges works with CSSS Vaudreuil-Soulanges workers and representatives of the local community so that the large number of young people (over 3000) living in a vulnerable state can count on the programs put in place. These programs are intended to be complementary to those provided by the various resources available.
Where your donations go
Contribute to the success of our children!
The Children's Foundation of Vaudreuil-Soulanges focuses its efforts on prevention and tackles the causes of poverty and social inequality to break the vicious circle. We want children in situations of poverty and exclusion to have an equal opportunity to succeed in school and to have access to a healthy and rewarding active life.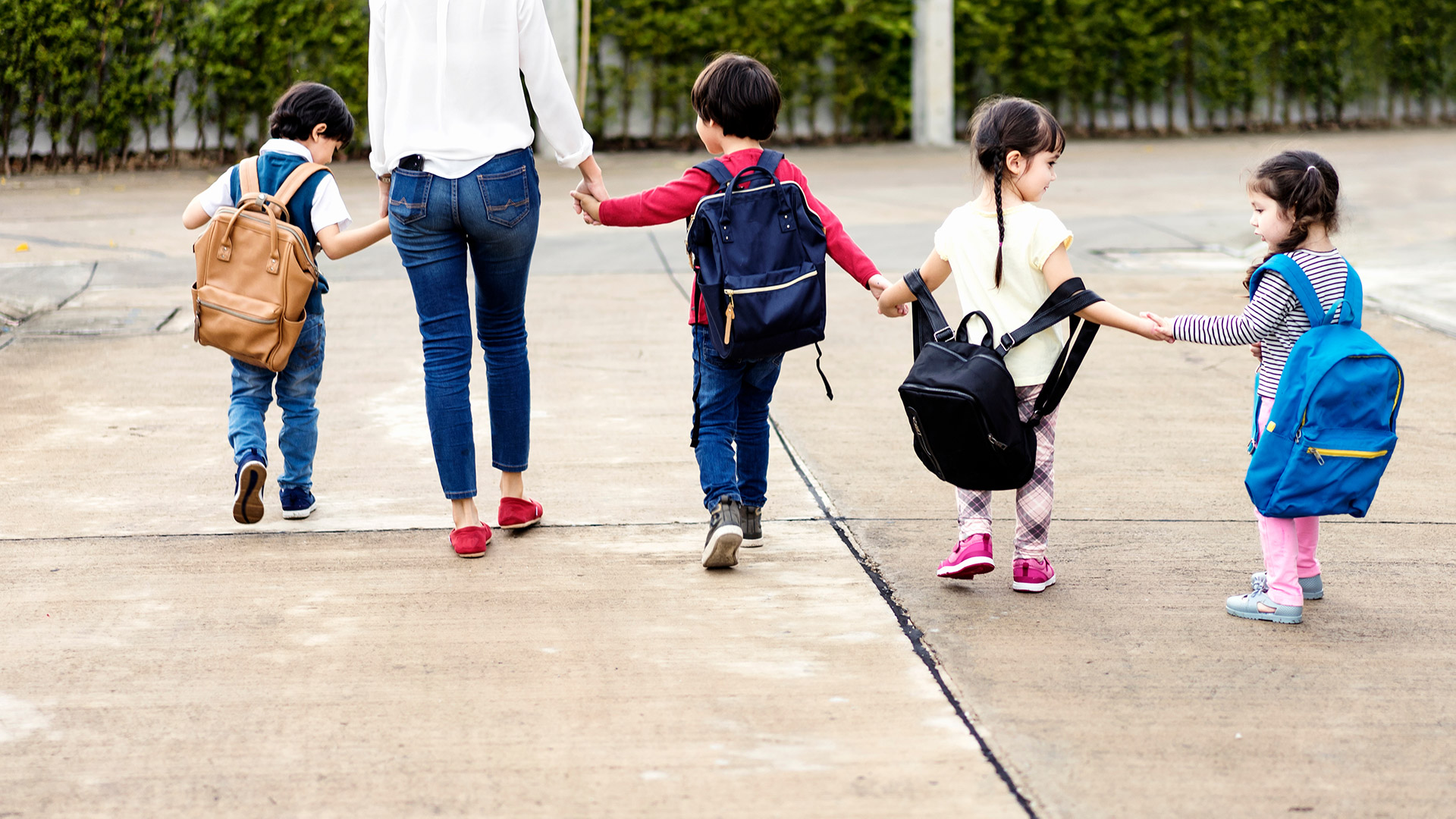 News from the world of the Children's Foundation of Vaudreuil-Soulanges
The annual « Your school bag like everyone else" event, organized by the Vaudreuil-Soulanges Children's Foundation(FEVS), was a great success on August 22 and 23. [...]

An inspiration for the future... It was after talking about the Children's Foundation of Vaudreuil-Soulanges and her mother-in-law, Monique Rozon-Rivest, our beloved founding president who [...]

With the support of our Children's Foundation of Vaudreuil-Soulanges, a pedagogical camp was set up this summer to support nearly 25 preschool and cycle 1 [...]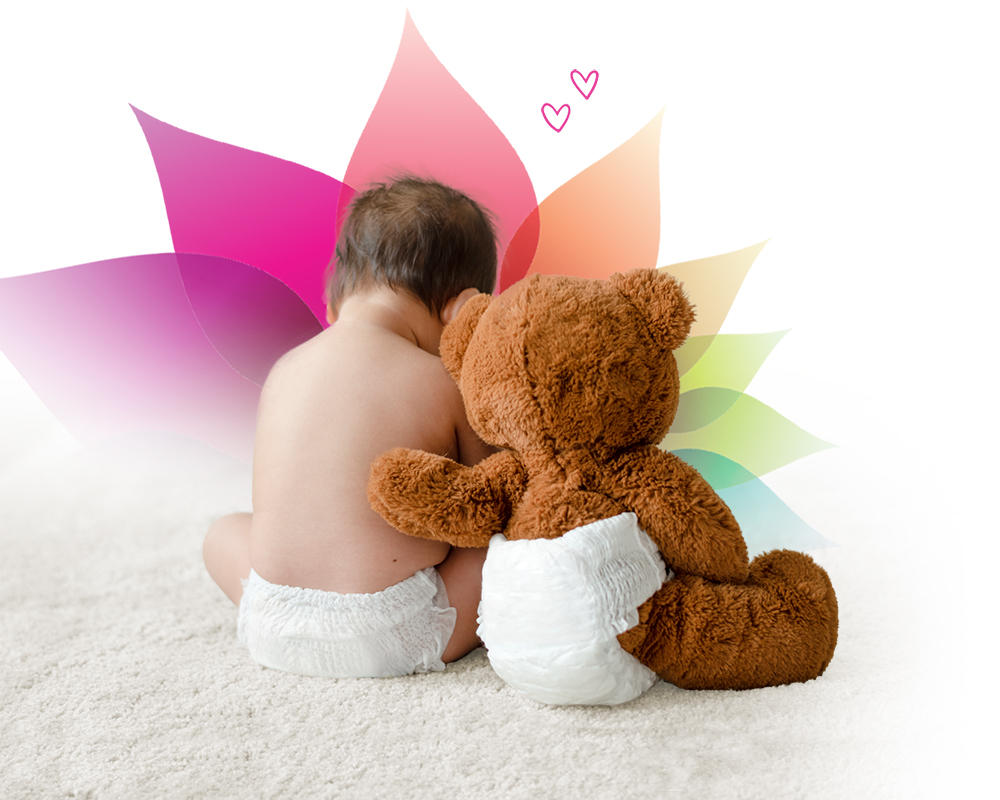 Je donne
Oui, votre don change la donne!
Un vieil adage dit que ça prend un village pour élever un enfant. À la Fondation des enfants de Vaudreuil-Soulanges, nous croyons que le rassemblement de nos forces est une source importante de changements dans notre communauté. La FEVS soutient et appuie les efforts de prévention pour que tous les enfants de notre région aient droit à la chance de rêver, de réussir. Ne sous-estimons pas l'importance de donner. Ensemble, aidons les enfants à devenir.
Donner, c'est recevoir.
Nos enfants, c'est aussi notre avenir.
Thank you!
The foundation is proud to be able to count on the collaboration of loyal partners!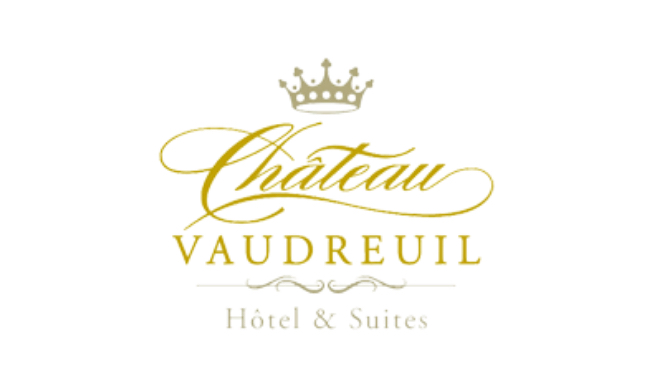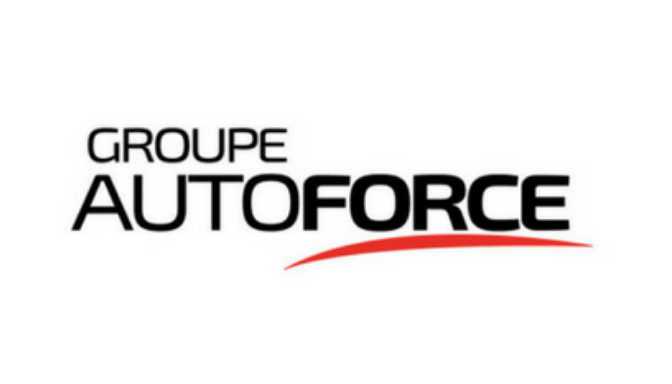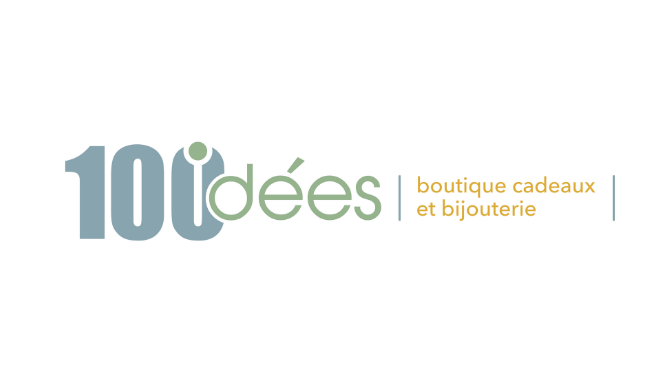 Caisse Desjardins Vaudreuil-Soulanges
Habitations Sylvain Ménard
Les Habitations P.L.Langevin inc.
Marie-Claude Nicholls, Députée de Vaudreuil
La Cage Brasserie Sportive
100 idées, Boutique cadeaux et bijouterie