Thank you, 13 times!
When a school bench supports academic success
At the beginning of April 2022, 13 wiggle stools donated by the Foundation to the Sainte-Madeleine school in Vaudreuil-Dorion were delivered and given to the students previously identified.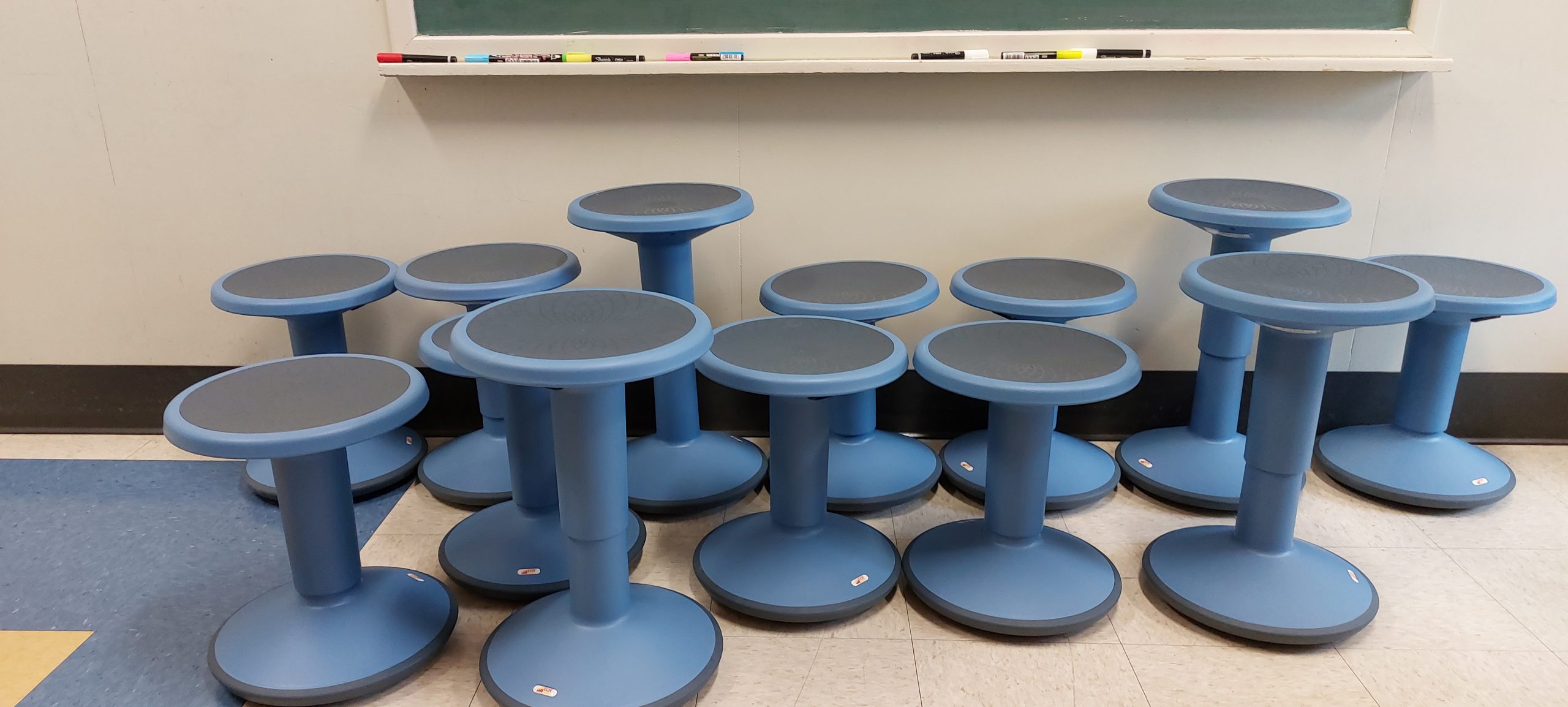 These stools are designed to allow movement and thus help students maintain their attention in class. The Foundation jumped at the chance to contribute to the academic success of these […]
FROM DREAM TO REALITY
Last June, two pavilions of Papillon Bleu — Pavillon St-Jean-BaptisteandPavillon Ste-Trinité — asked us to support the acquisition of certain equipment to meet the needs of their learning assistance classes. The teachers of the students concerned sent us a dream list for their school. The items on the list were [...]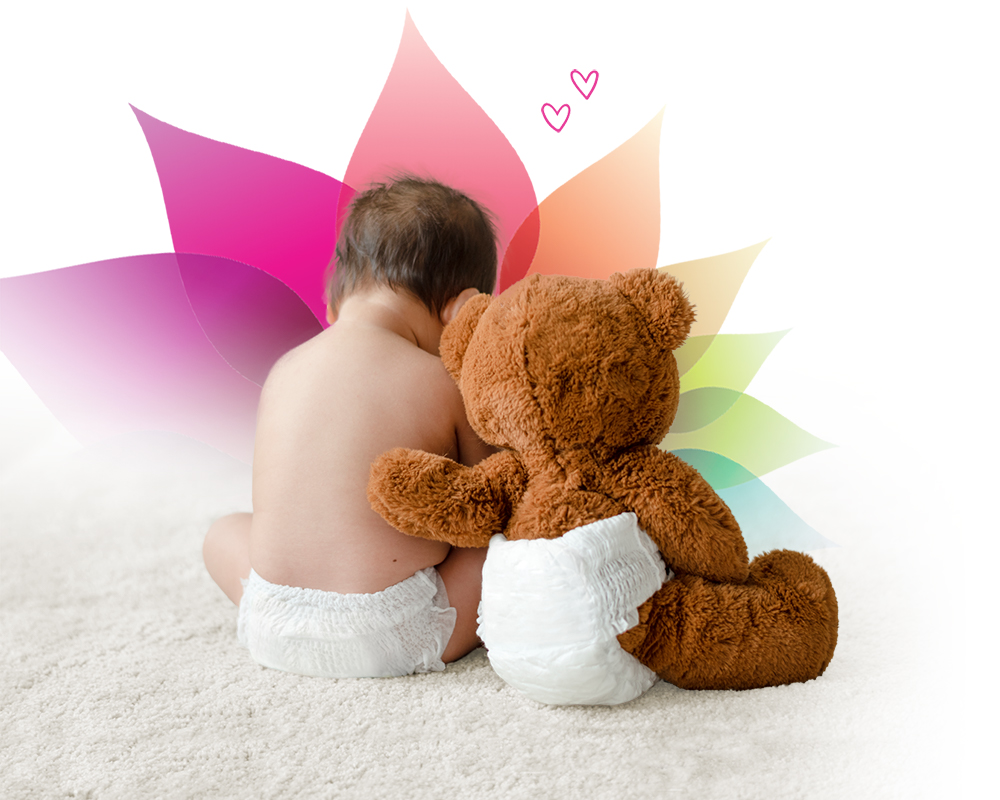 I donate
Yes, your donation makes a difference!
An old saying goes that it takes a village to raise a child. At the Children's Foundation of Vaudreuil-Soulanges, we believe that joining forces is an important source of change in our community. The Foundation supports prevention efforts so that all children in our region have the right to dream and to succeed. Let's not underestimate the importance of giving. Together, let's help children to reach their full potential.
Giving is receiving.
Our children are also our future.