A student initiative out of the ordinary!
An inspiration for the future…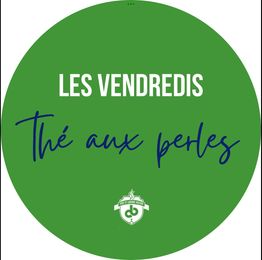 It was after talking about the Children's Foundation of Vaudreuil-Soulanges and her mother-in-law, Monique Rozon-Rivest, our beloved founding president who left us in early 2020, that Marie-Eve Gosselin, Dr. Monique Rozon-Rivest's daughter-in-law, received a request for a project to raise funds for our Foundation.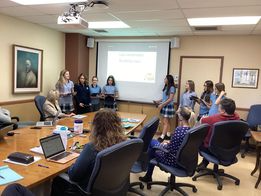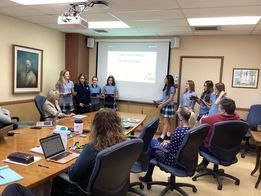 The project presented by the students of Collège […]
A SUMMER PEDAGOGICAL CAMP THAT WAS SUCCESSFUL
With the support of our Children's Foundation of Vaudreuil-Soulanges, a pedagogical camp was set up this summer to support nearly 25 preschool and cycle 1 students in a vulnerable school situation at École Saint-Michel. These students from allophone families took part in this 4-week linguistic bath where a playful approach [...]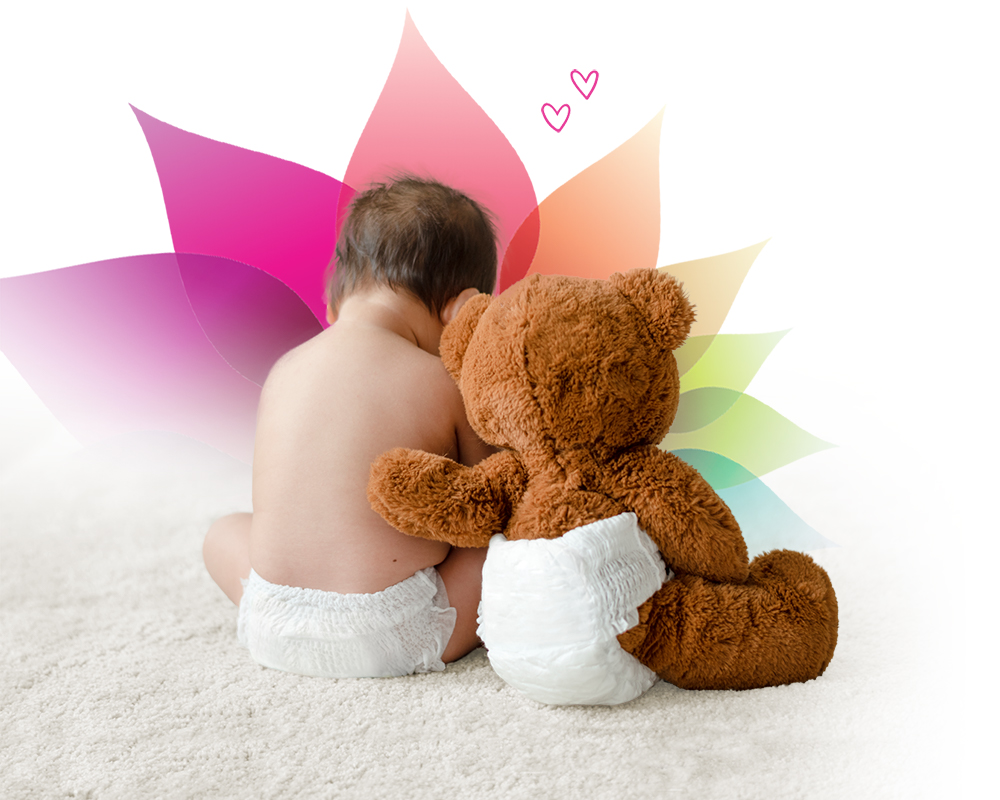 I give
Yes, your donation makes a difference!
An old saying says that it takes a village to raise a child. At the Vaudreuil-Soulanges Children's Foundation, we believe that joining forces is an important source of change in our community. The FEVS supports and promotes prevention efforts so that all children in our region have the right to dream and succeed. Let's not underestimate the importance of giving. Together, let us help children to reach their full potential.
Giving is receiving.
Our children are also our future.