A student initiative out of the ordinary!
An inspiration for the future…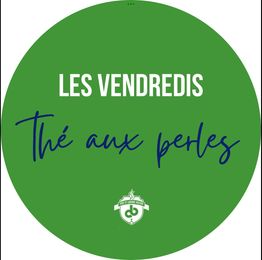 It was after talking about the Children's Foundation of Vaudreuil-Soulanges and her mother-in-law, Monique Rozon-Rivest, our beloved founding president who left us in early 2020, that Marie-Eve Gosselin, Dr. Monique Rozon-Rivest's daughter-in-law, received a request for a project to raise funds for our Foundation.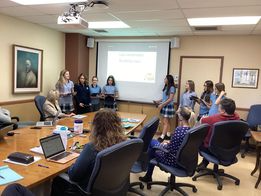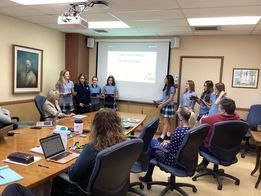 The project presented by the students of Collège […]
A SUMMER PEDAGOGICAL CAMP THAT WAS SUCCESSFUL
With the support of our Children's Foundation of Vaudreuil-Soulanges, a pedagogical camp was set up this summer to support nearly 25 preschool and cycle 1 students in a vulnerable school situation at École Saint-Michel. These students from allophone families took part in this 4-week linguistic bath where a playful approach [...]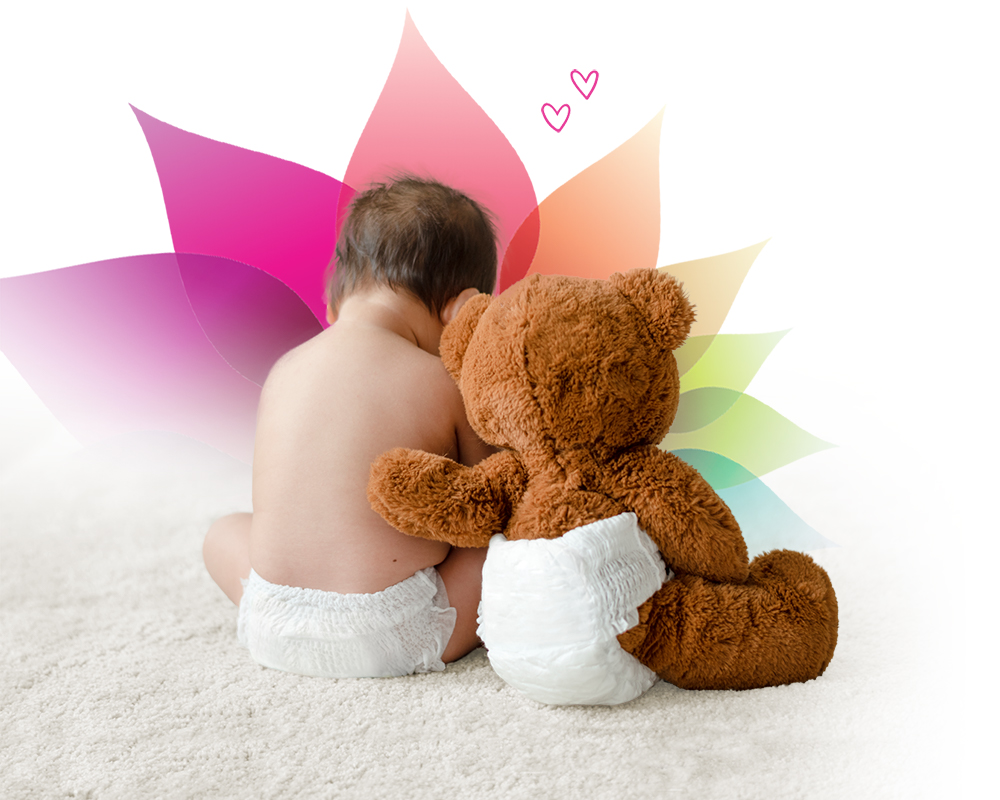 Je donne
Oui, votre don change la donne!
Un vieil adage dit que ça prend un village pour élever un enfant. À la Fondation des enfants de Vaudreuil-Soulanges, nous croyons que le rassemblement de nos forces est une source importante de changements dans notre communauté. La FEVS soutient et appuie les efforts de prévention pour que tous les enfants de notre région aient droit à la chance de rêver, de réussir. Ne sous-estimons pas l'importance de donner. Ensemble, aidons les enfants à devenir.
Donner, c'est recevoir.
Nos enfants, c'est aussi notre avenir.