Events
The pandemic forces creativity. Face-to-face events are of course suspended for an indefinite period. However, the pandemic has not suspended the needs of our region's children in vulnerable situations.
Annual benefit dinner
The annual benefit dinner, an important source of financing for all our programs, is an opportunity to meet you in a gala atmosphere and to make the Children's Foundation of Vaudreuil-Soulanges even more known. The current pandemic forces the cancellation of the event for a second consecutive year. Be assured that we will do this activity again as soon as the world health situation allows it.
If you feel like donating, it is possible to do so and thus allow the foundation to continue its actions with the children of the region who are in great need of the community's support.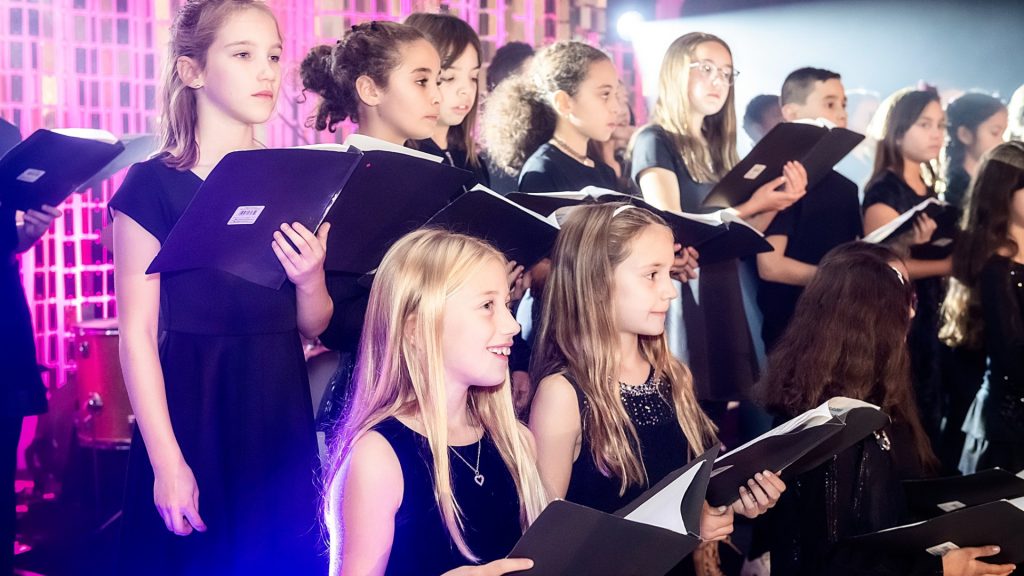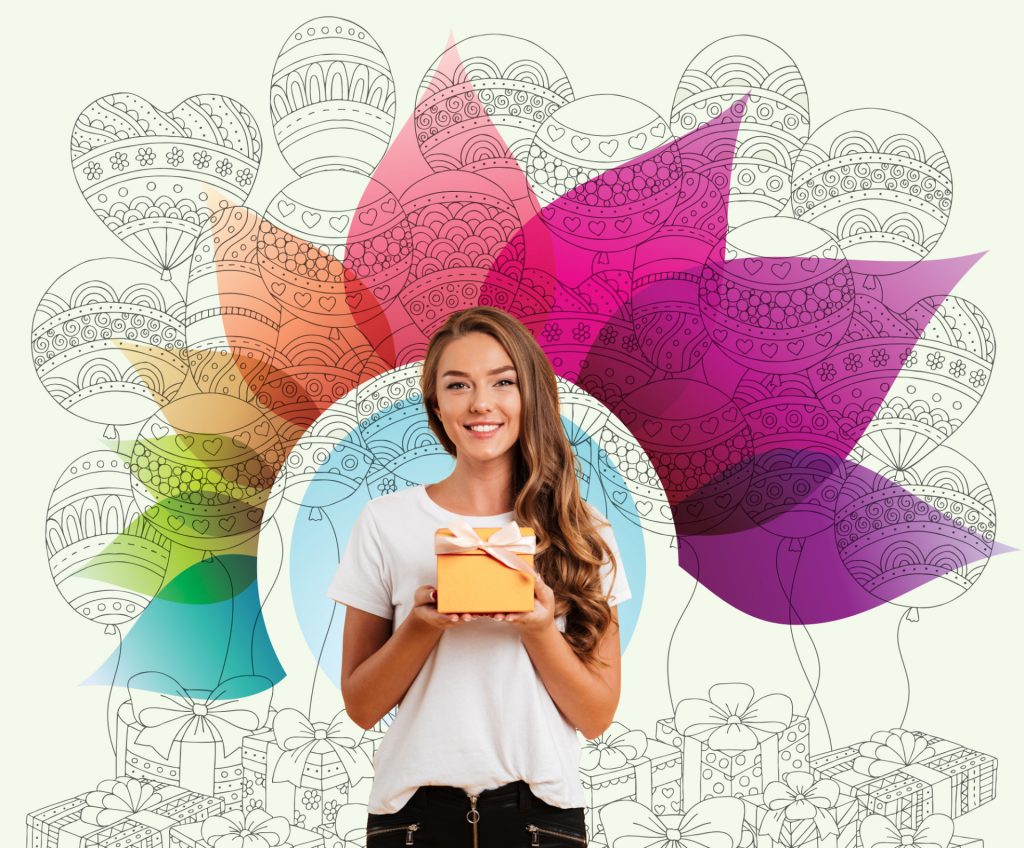 It's my birthday, make a donation?
Organize a fundraiser for your birthday and give the donations to FEVS? It's a heartfelt gesture that makes an impact! Giving the gift of your birthday is an extraordinary way to raise funds and help the foundation continue its mission for children in vulnerable situations.
You can do this via the Facebook platform in the fundraising section where you can customize your fundraiser. The gofundme plateform also allows you to raise funds. Go to the site and follow the instructions to launch a campaign.
On behalf of the children: thanks in advance!
My employees donate
Your employees : Want to give your human resources a sense of belonging and community? As a company, you can organize a fundraiser using payroll deductions. No matter how much your employees contribute, it is the impact of the entire team that counts and that produces magical results for children in vulnerable situations in our region. We will make a commitment to share this generous initiative on our website, which speaks volumes about your company's local commitment.
With colleagues : Create an original event (garage sale, walkathon, cradle-to-grave) with the help of an organizing committee. It's a great way for human resources to get together! Get your co-workers involved and collect donations, your company doubles the amount? It's perfect! Take pictures of the event and send them to the foundation. We will post a story about your fundraiser on our website. We will provide receipts for all donations of $25.00 or more.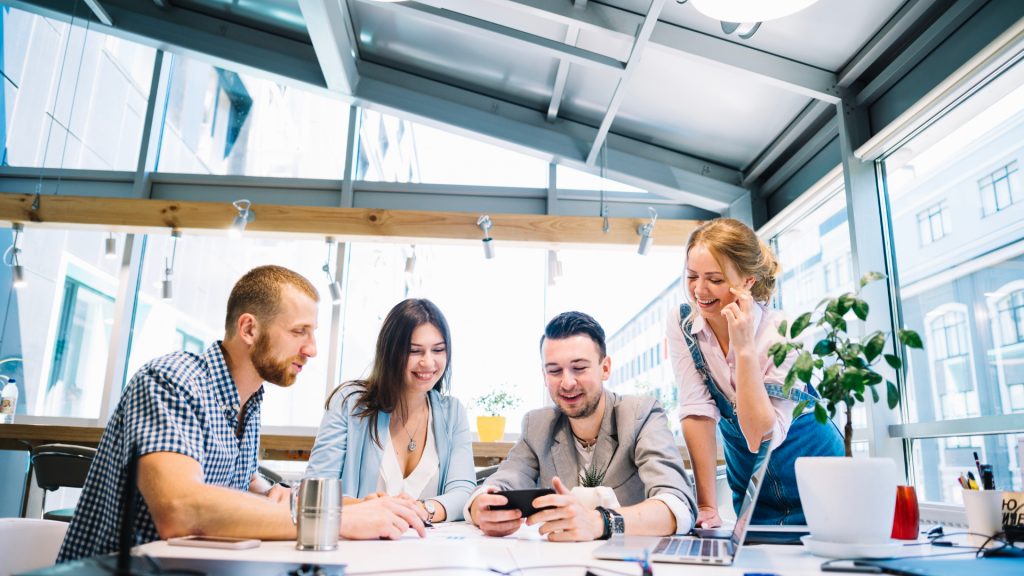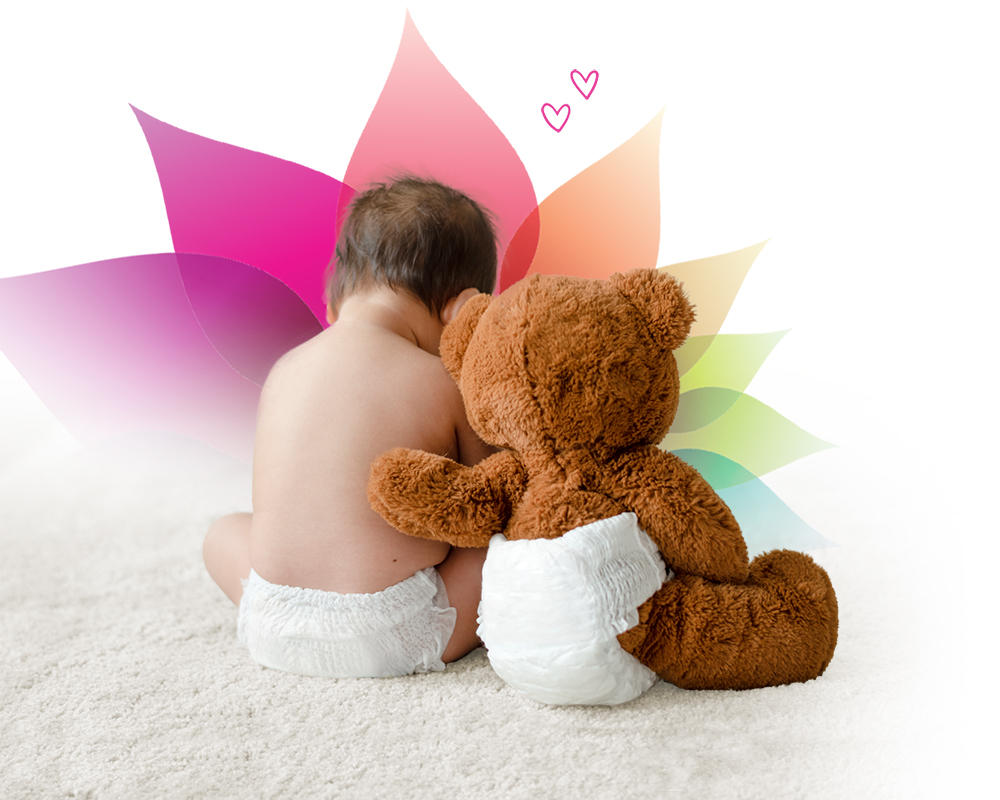 Je donne
Oui, votre don change la donne!
Un vieil adage dit que ça prend un village pour élever un enfant. À la Fondation des enfants de Vaudreuil-Soulanges, nous croyons que le rassemblement de nos forces est une source importante de changements dans notre communauté. La FEVS soutient et appuie les efforts de prévention pour que tous les enfants de notre région aient droit à la chance de rêver, de réussir. Ne sous-estimons pas l'importance de donner. Ensemble, aidons les enfants à devenir.
Donner, c'est recevoir.
Nos enfants, c'est aussi notre avenir.